Video
The talks listed below are in addition to those included in the Online Sunday Meetings.
Just click on the speaker's name to start.    When the new page opens, click the Play button on the video
Church Meeting
12th March 2021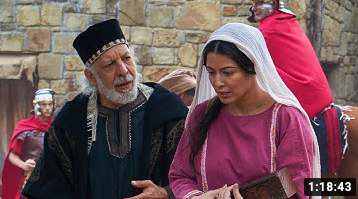 "The Chosen" is a series of 8, hour-long dramas exploring the lives of the people Jesus met, including the disciples, Nicodemus, Mary Magdalene, the leper, Bartimeus, the Woman at the Well, etc. – you get the idea.
They can be viewed in 'The Chosen' App by subscribing. The Chosen is inspiring and uplifting during this time of self-confinement.
Look for the prequel episode, "The Chosen – Christmas special" on YouTube.
Just click on the PLAY button to access the programmes.
The Chosen is the first-ever-multi-season TV show about the life of Jesus. Created outside of the Hollywood system, The Chosen allows us to see Him through the eyes of those who knew him. No matter where you are at in your journey with Jesus Christ, this TV show is for you.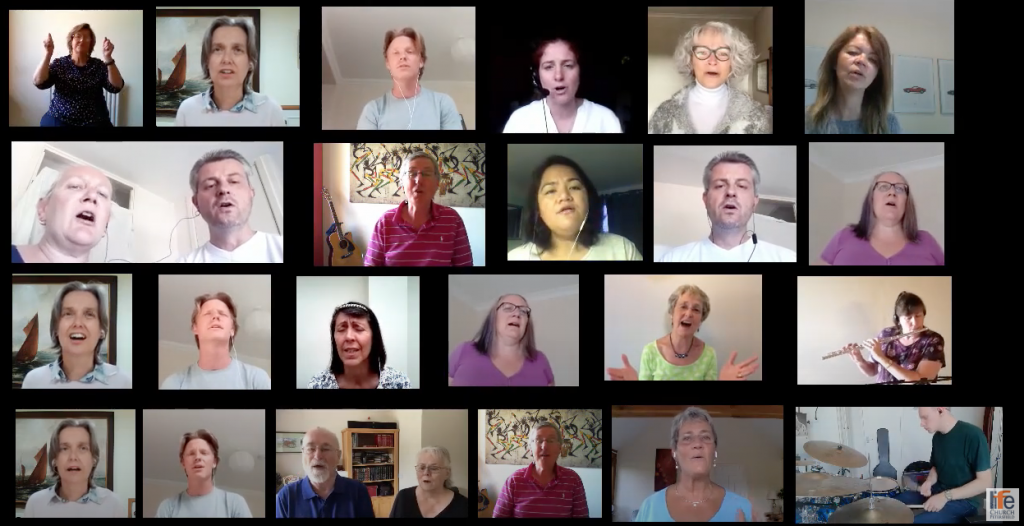 Members of Life Church Petersfield sing one of our favourite songs, "Great is He".
Turn up the volume and join in with this 3-part song.
Here are the words:
Great is He who's the Kings Of Kings
and the Lord of lords, He is wonderful.
Hallelujah, hallelujah, hallelujah,
He is wonderful.
Hallelujah, salvation and glory,
honour and power, He is wonderful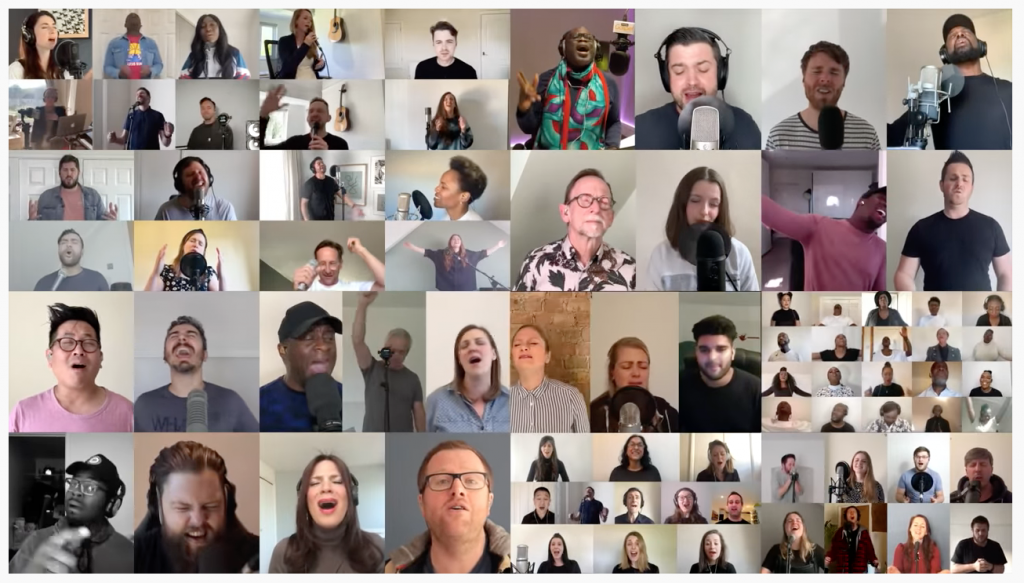 The Blessing UK — At this unique and challenging time in the United Kingdom over 65 churches and movements, representing hundreds of others, have come together online to sing a blessing over our land. Standing together as one, our desire is that this song will fill you with hope and encourage you. But the church is not simply singing a blessing, each day we're looking to practically be a blessing. Many of the churches included in this song have assisted with supplying over 400,000 meals to the most vulnerable and isolated in our nation since COVID-19 lockdown began. This alongside phone calls to the isolated, pharmacy delivery drops and hot meals to the NHS frontline hospital staff.
Our buildings may be closed but the church is very much alive!